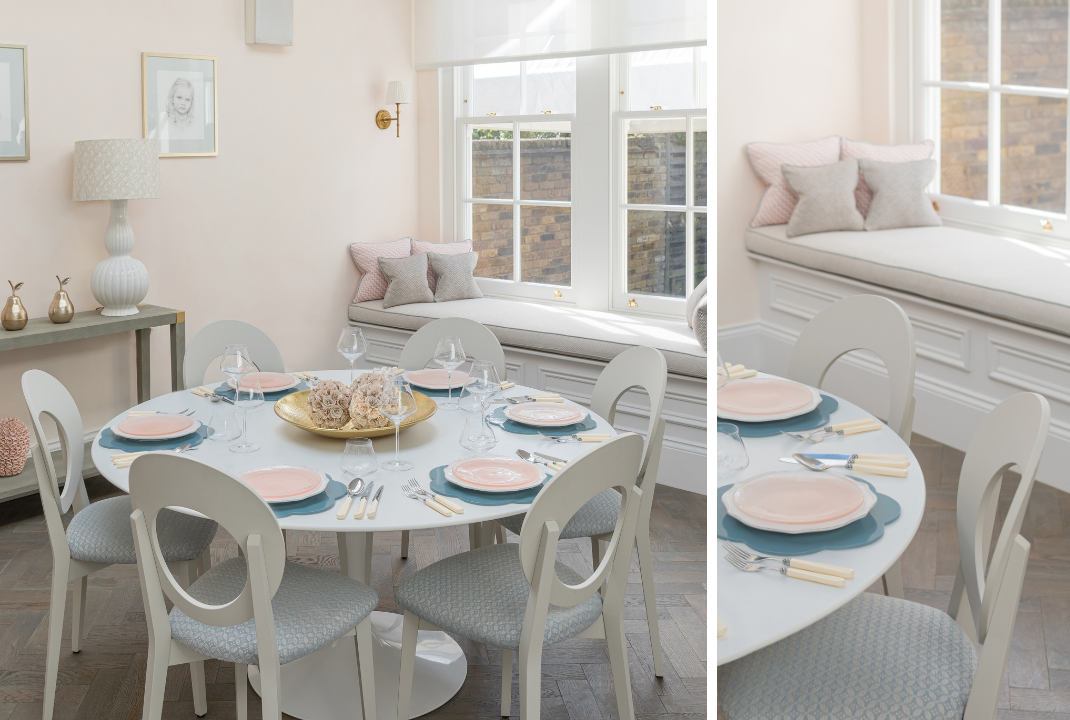 Gabriella James, Chairmakers embrace the curvature trend
For 2022, Pinterest has predicted that curvature – soft, rounded, flowing curves for the home is set to be a major interiors trend. From curved sofas in the living room, to curved and circular kitchen cabinetry with bar stool seating, to circular dining tables with curved dining chairs, Pinterest users have been searching for more natural and organic forms to provide balance and comfort in their interior spaces.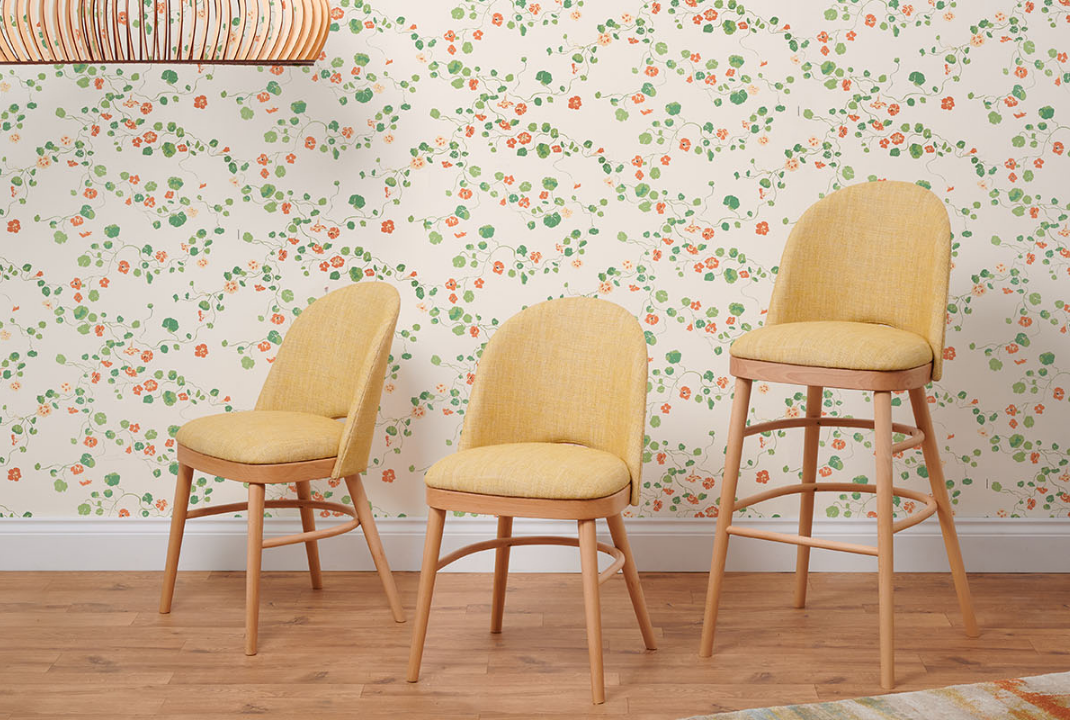 At Gabriella James, Chairmakers we offer a bespoke collection of luxury made-to-order dining or occasional chairs and bar stools that perfectly suit the curvature trend. Each unique design has stylish silhouettes designed to look beautiful and fitting with the body's natural curves to provide ultimate support.
Each chair is created to complement the curve of the spine and every bar stool is made to order to perfectly fit the height of our client's kitchen island or peninsula, ensuring that they can sit comfortably at all times.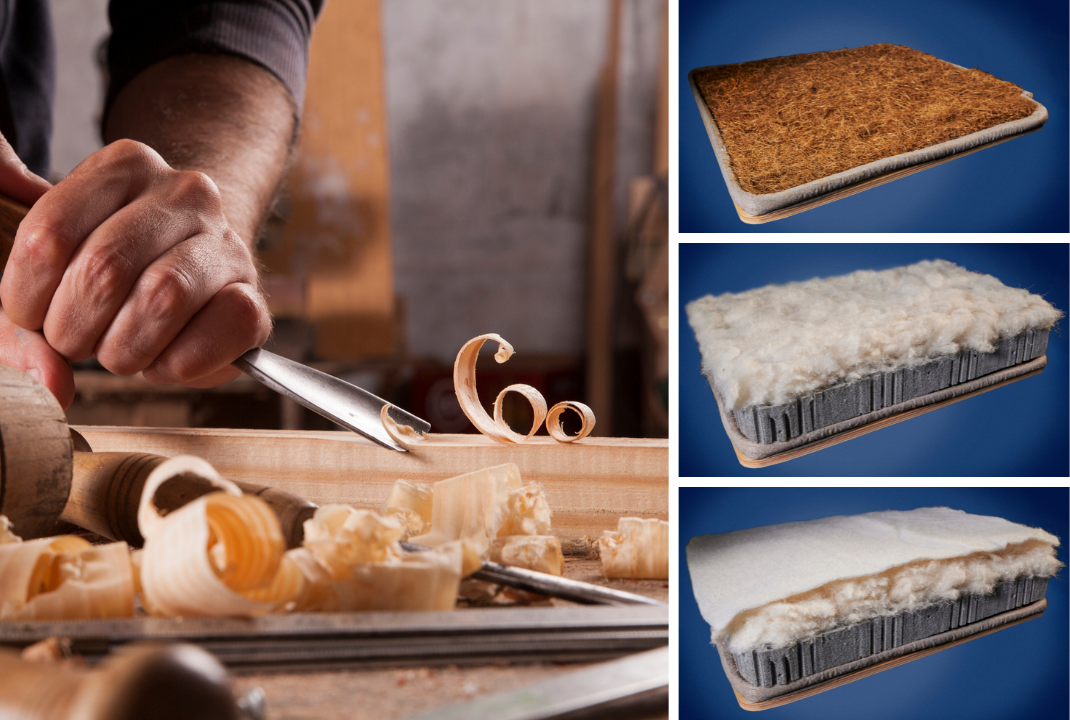 Each frame is made by our team of skilled craftspeople using time-honoured woodcraft and joinery skills including mortise and tenon joints, to ensure the frames will last year in, year out.
Our handmade soft seats are comprised of 100% natural materials including wool, coconut coir and natural latex from the sap of sustainably-sourced rubber trees, which is hypoallergenic, breathable and resilient, so it returns to its original shape after compression. We are one of the first chairmakers to use bio-degradable natural latex in our soft-seating as opposed to synthetic  upholstery foam, which is often difficult to recycle.
Whether upholstered in one of our own range of designer fabrics from our curated collections or in your own choice of fabric, the frames can be hand-painted to match any interior colour, making each chair or bar stool completely bespoke. The Ella, Chloe, Darwin and Turner models from Gabriella James, Chairmakers are sumptuous, curvaceous and truly comfortable, and perfectly fit with the curvature trend.