Beautifully Crafted Chairs To Last A Lifetime.
Choosing new chairs or bar stools is a big decision, with many things to consider from the style you like to the firmness of the seat and everything in between! But we firmly believe that buying bespoke dining chairs or bar stools is a wonderful experience. Nothing beats having something made just for you, exactly the way you want it to perfectly fit your home.
Buying bespoke Chairs and Bar Stools is an investment. This is why Gabriella James chairs and bar stools are made to last a lifetime. We combine the highest quality natural materials with time-honoured traditional British craftsmanship skills to create chairs and bar stools that will last for years to come..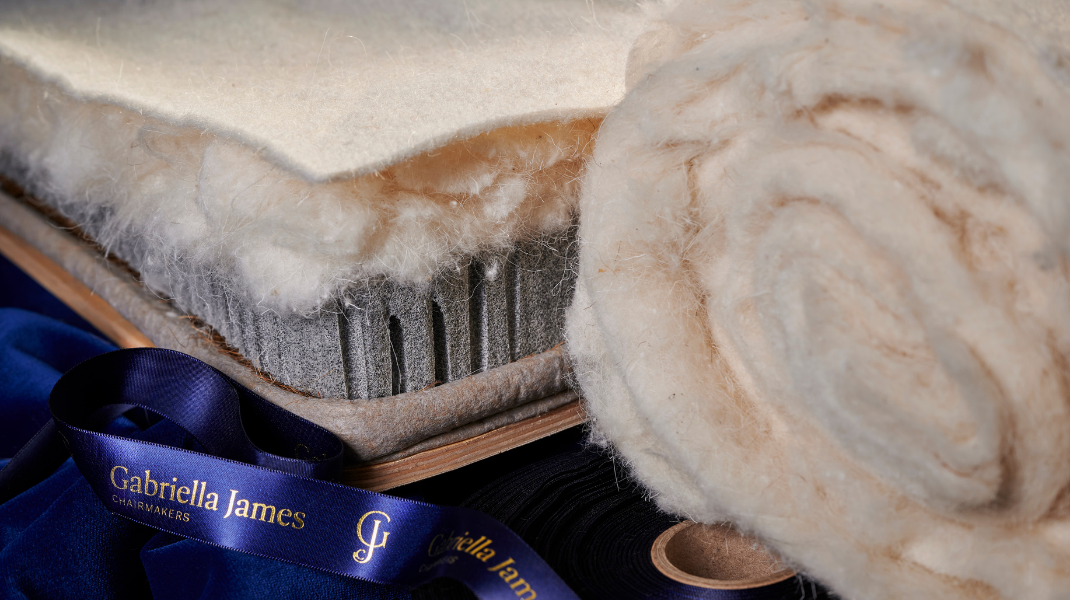 The Most Comfortable Seats …… Naturally
As seating specialists, we make every chair and bar stool by hand. We employ traditional craftsmanship skills to create each individual seat. We only use the highest quality natural materials that are responsibly and sustainably sourced and conform to regulatory standards.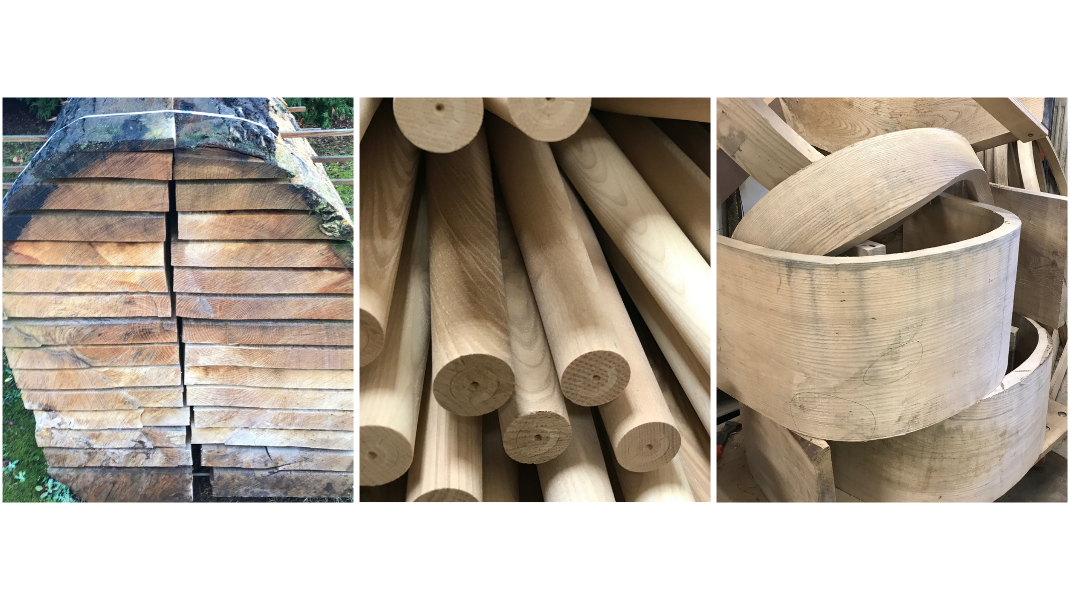 Traditional Woodcraft Skills
Our carved chair and bar stool frames are made from
solid-wood, either kiln-dried beech or locally sourced English hardwood ash and oak. Our skilled team use time-honoured traditional woodcraft and joinery skills, including mortise and tenon joints, to ensure our frames will last year in year out.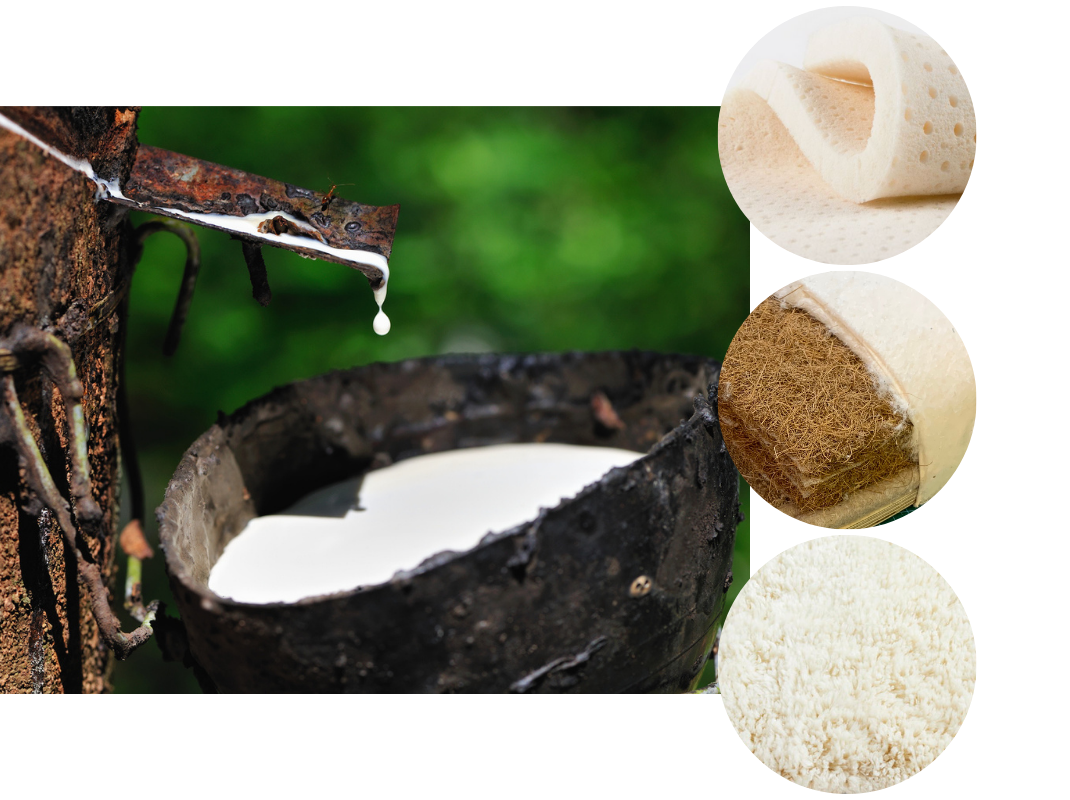 We take your comfort very seriously. We understand that when you are looking for new dining chairs or bar stools, your first consideration is that they are truly comfortable to sit on. 
Each of our handmade seats is crammed with natural stuffing materials, including pure Merino wool and coconut coir combined with a thick layer of 100% natural latex.
This breathable Natural Latex, most commonly associated with luxury mattresses and toppers, is not only wonderfully soft to sit on, it also provides firm support and is incredibly durable.
We are proud to be one of the first British Chairmakers to use natural latex in our seats.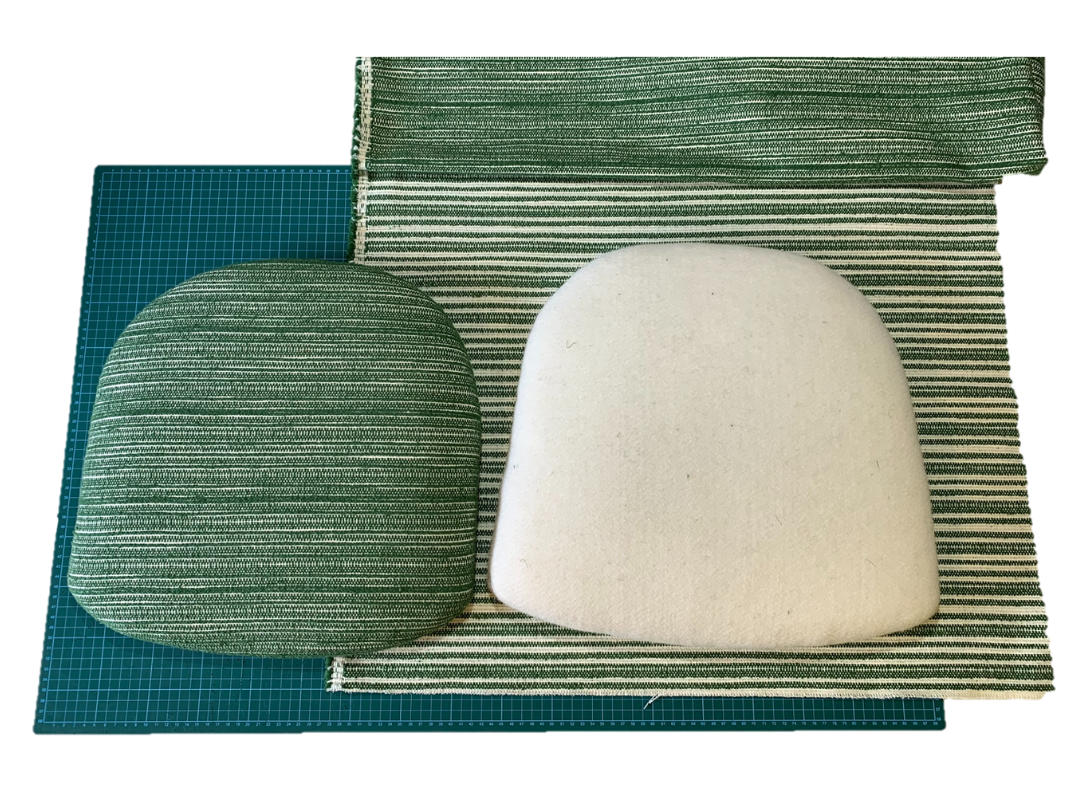 Our Refresh Service
Although our chairs and bar stools will last for years, the fabric on the seats may not. We understand that over time the fabric might wear, or you may decide to redecorate, move house or simply fancy a change.
Whatever the reason, we can change the fabric on our seats and the colour of your frames with our Refresh Service.
Our team of Master Upholsterers create each seat the traditional way using layers and layers of wonderfully soft, natural stuffings.
The best part is each layer can easily be replaced and refreshed. If ever you would like to change your fabric, we will simply remove it from the seat and replace it with another of your choosing.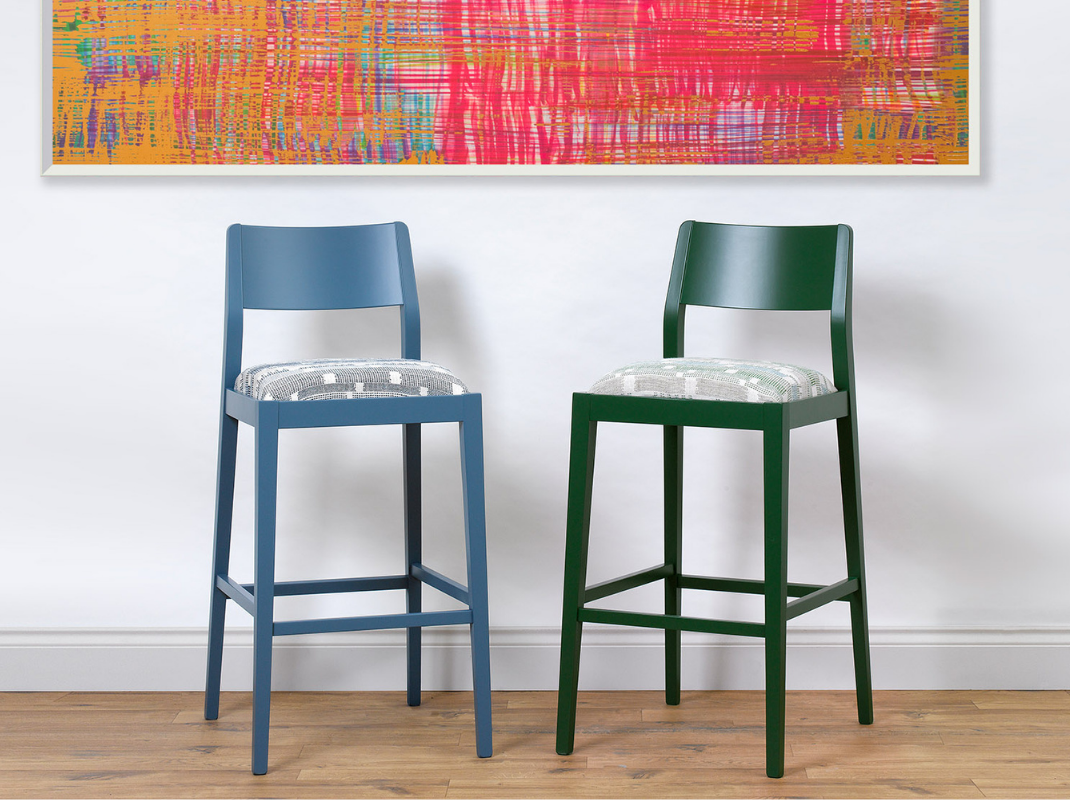 If you would like to change the colour of your frames, our expert polishing team will hand sand the solid-wood frames and re-paint them in any colour you like.
At a time when sustainability is increasingly important for all of us, we know that it is also much better for the environment to refresh items we already own rather than replace them.
To find out more please use our contact form, or better still, why not give us a call on 01233 756740 
We hope you will never replace your Gabriella James Chairs or Bar Stools. That they will bring comfort to your home for years to come and be a daily companion that brings a smile to your face each time you sit down.