Accent and Occasional Chair Buying Guide
Call it what you will, an Accent chair or an Occasional chair, having a stunning chair to add flare, fashion or fun to a room is certainly nothing new. It is, however, more popular now than ever before.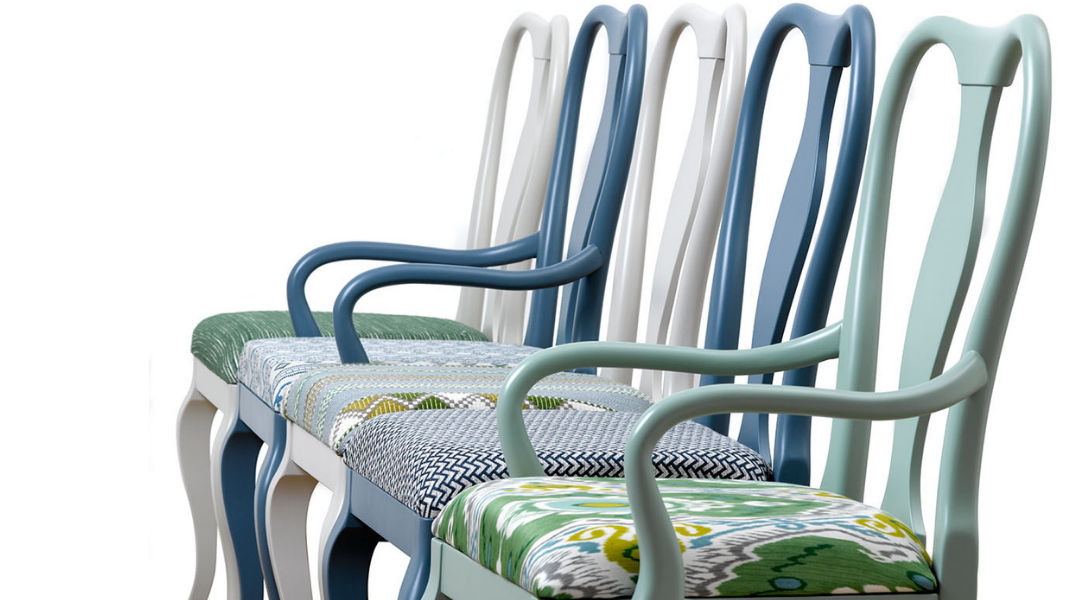 A chair to love
Gone are the days of an ancient paisley monstrosity sitting in the corner of Grandma's living room never to be touched. The Accent chair is now something to enjoy, to look at, sit on and love. But getting the right chair can be challenging so here is a little guide to help you on your way to a chair that will bring pleasure for many years to come.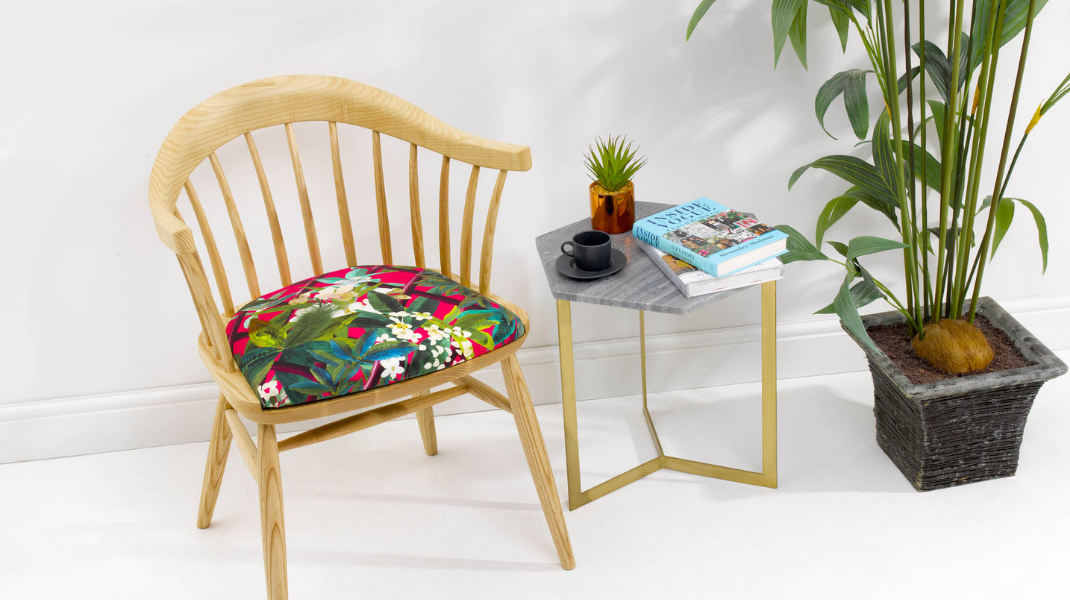 Types of accent chairs
There are very few rules when it comes to Accent or Occasional chairs; they can be any type of chair in any colour of fabric combination. The difficult part is making sure it is the right chair for the room rather than the right chair to begin with Seating
That being said traditional arm chairs can also be a common choice. While there is flexibility when it comes to the type of chair there is one golden rule to follow and that is quality. An occasional chair must be as able to be the centre of attention as it is a decorative addition and the quality of the fabric, finish and feel is critical.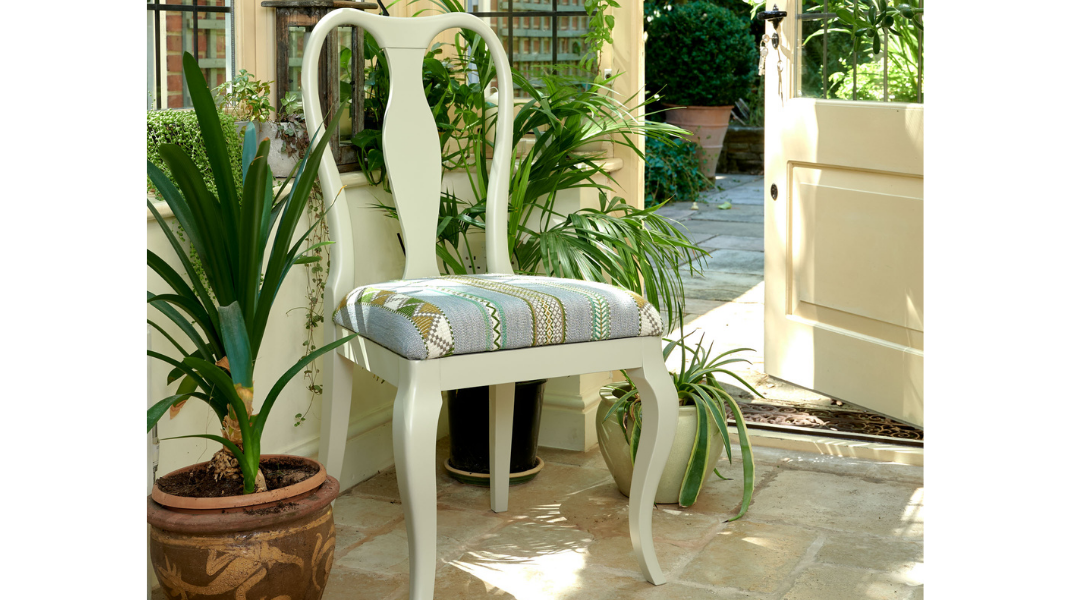 Chair Size
Accent chairs stand-alone and so size is not as critical as it is with dining chairs fitting around a table. However you need to make sure the chair is not too bold as it can over run a room or so big that it does not fit easily in different rooms.

There are 4 different measurements used for chairs. The height of the entire chairs, the width, the depth of the seat itself and the height at which the seat begins from the floor. 

Height - Our chairs are all around 80-100 cm high.
Width - Our chairs are all around 50-60 cm wide. 
Depth - Our chairs are all around 50-55 cm deep.
Seat Height - Our chairs are all around 47cm.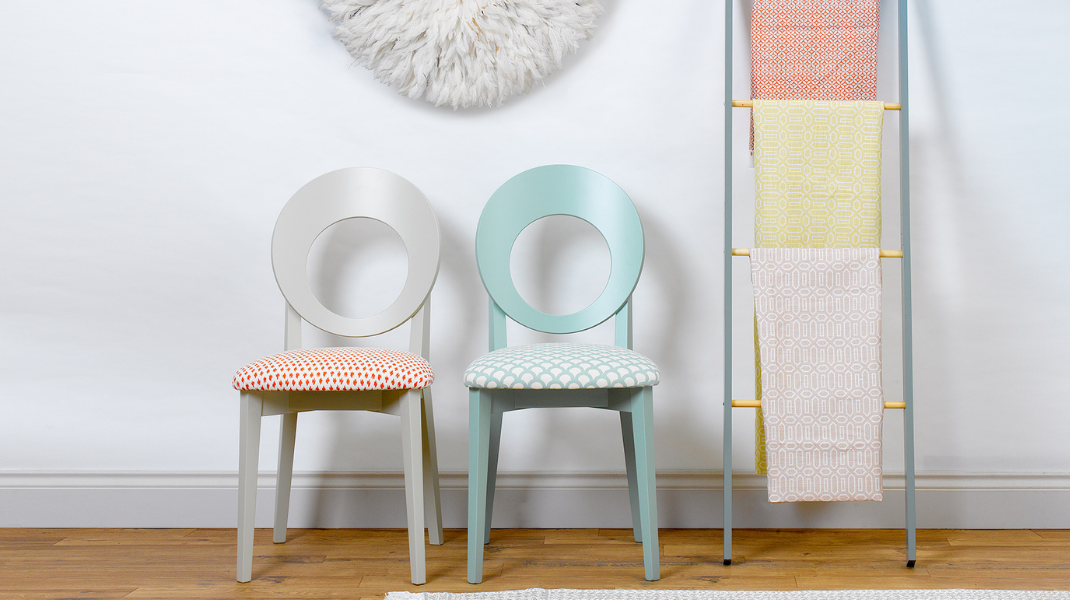 Use and purpose
Before even thinking about colours and fabrics it is important to first of all think about the chair's use. It is a given that you want a feature piece to add something to a room but will it be used? Could it perhaps be moved from room to room on a whim? Or is it to be a critical part of the interior feel of a certain room for the foreseeable future.
If the chair is going to be in one room and has one purpose then you can be very selective on colour and style. However, choosing a chair that could be flexible and be at home in a number of rooms could be a wise choice. Picking a bold and stylish chair that could allow you to colour pop 2 or 3 different rooms gives you plenty of choice and if it finds a home in one room you can always buy something else for the other locations. 
As discussed, Accent chairs are often used these days so plan ahead in terms of build quality and comfort as you never know how long someone might sit on it.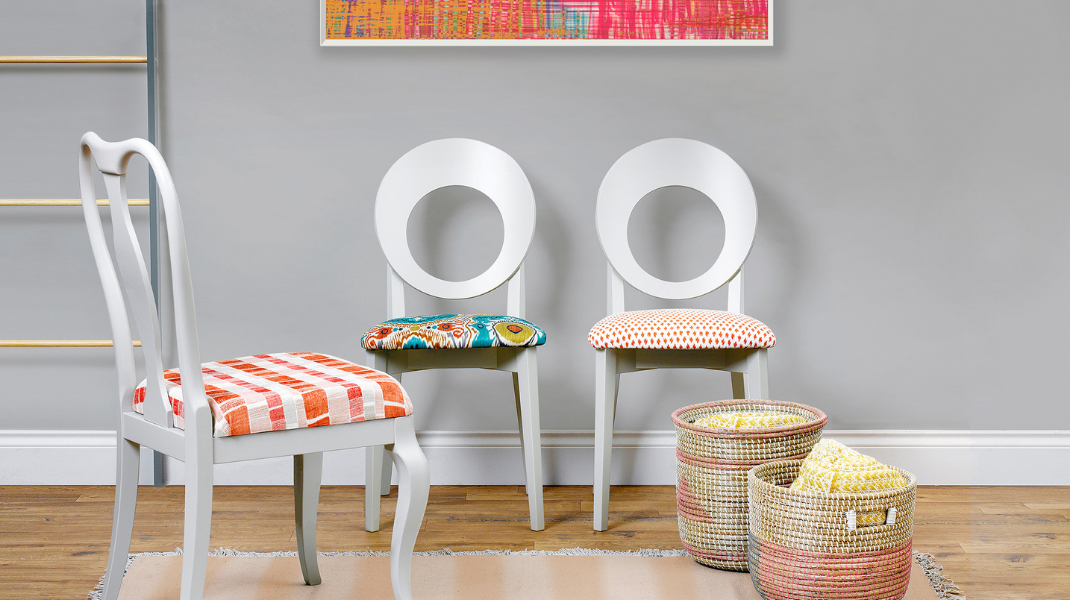 Accent chair colour
Colour is important but it is also a very broad subject. An Accent chair should be just that; an accent. By this we mean it should bring some flare and sass to the room and as such can be very bold in colour. Strong bright but high quality finishes will allow you to bring a strong stamp of colour to any room whether you are colour popping or matching. If you are matching then think of the seat and the frame as two different options and match one while being bold with the other.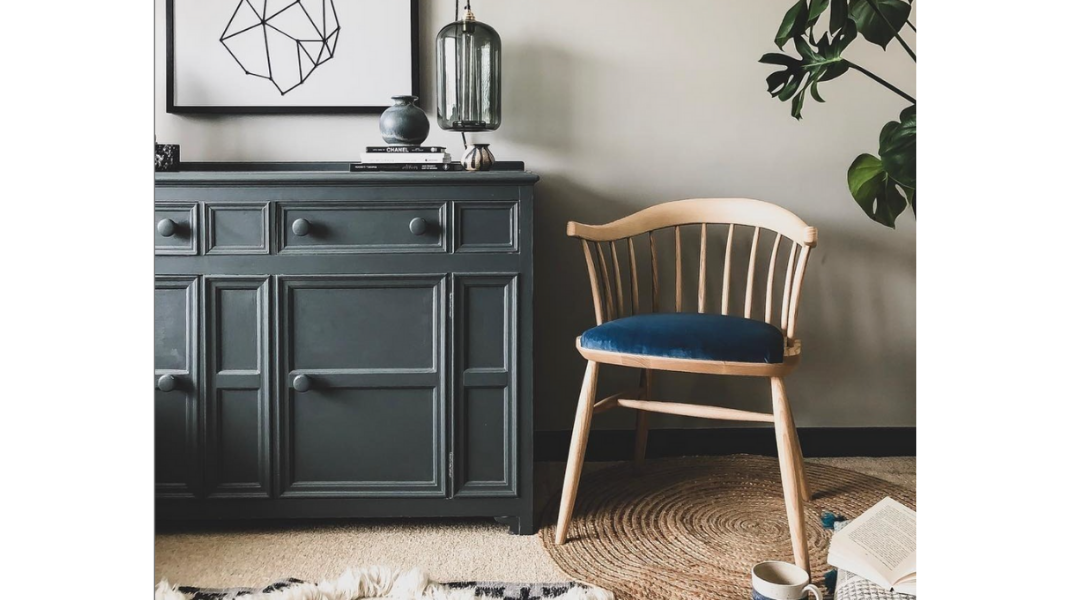 Comfort
As has already been discussed an occasional chair may be occasional but it is likely to be used. Even if not very often, if the chair is as good as it should be people will gravitate to it and want to sit in it. It is never good when a chair looks stunning only to feel awful to sit on. So the upholstery is important. All of our chairs are meticulously upholstered with naturally soft seats crammed with natural materials and offer supreme comfort along side all their obvious visual qualities.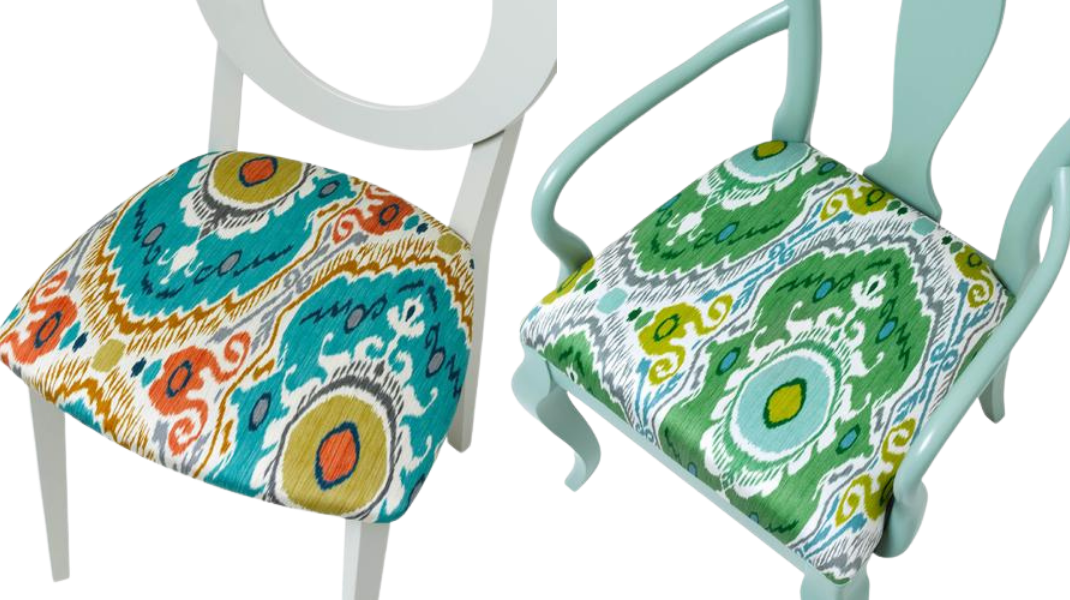 Accent chair fabric
As with colour, the choice of fabric is another chance to make a statement and as with colour, quality is very important. Of course, there are cheap options out there but what they may do at a distance they will fail to do on closer inspection. Any lack of quality will become more and more apparent as people move into the room and certainly if they choose to touch or sit on the chair.
Need Help?
A buying guide may be useful but if you would like to discuss your requirements with us personally then please get in touch. We love to discuss colour ways, room design and how our chairs can be a part of your home. We can even make chairs to order with certain colours and fabrics to work along with your interior design plans.