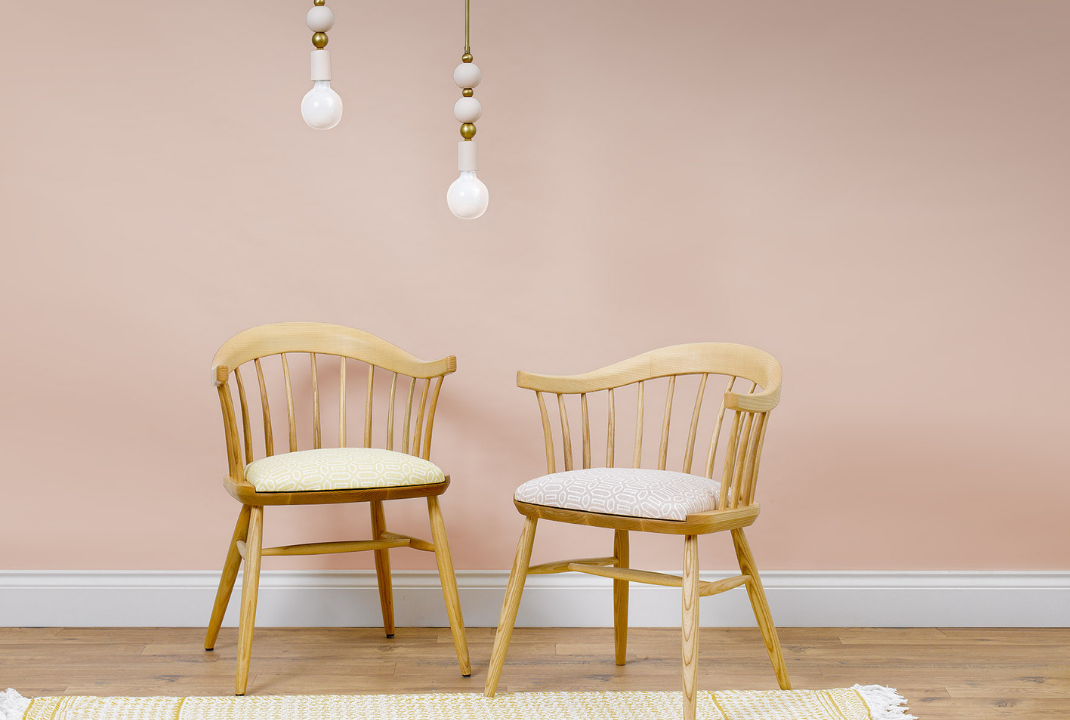 Contemporary Classicism
Veere Grenney designs are best described as the epitome of English elegance and style. Describing his style as contemporary classicism, his luxurious printed linens are characterised by classic style lattice designs that have a subtle discordant or contemporary note. Without doubt he is a master of contrasting styles that are both harmonious yet exciting.
Perfect Sense of Beauty
Our capsule collection features just a few of our favourites. Sophisticated designs that are calm with a perfect sense of beauty and proportion. Just perfect beautiful rooms and beautiful houses.