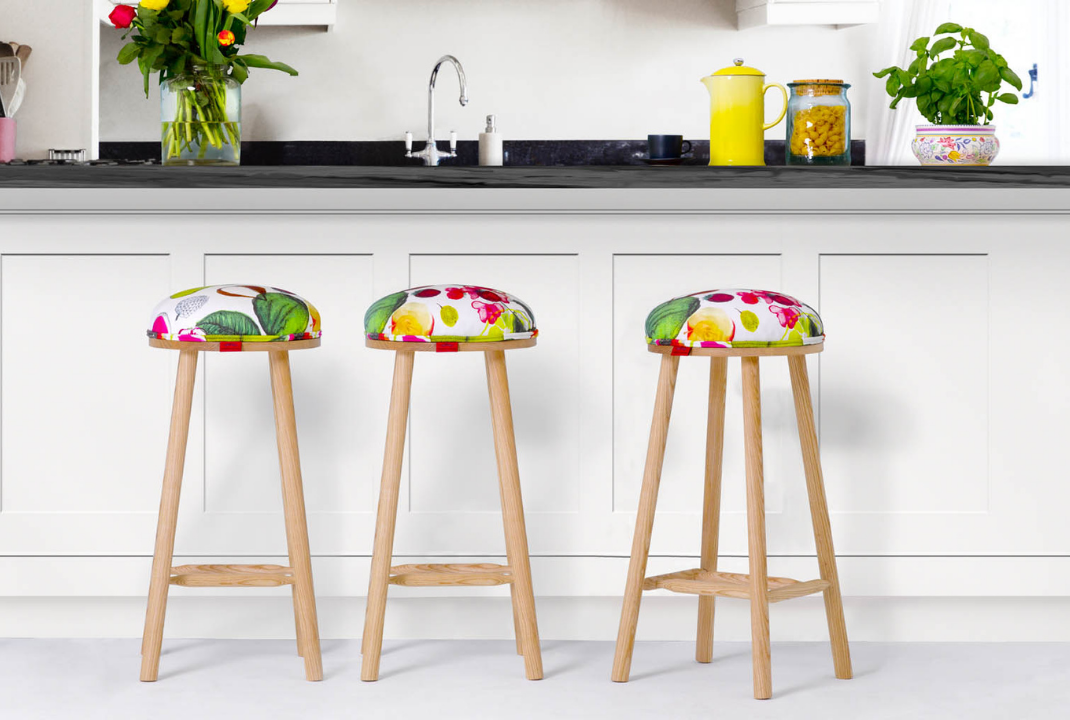 A sublime mix of vivid colour and lush texture
A stunning selection of iconic prints and weaves with the unique Christian Lacroix signature. Our carefully chosen Nouveaux Mondes fabrics capture the spirit of a  tropical paradise.
An exotic Collection
This exotic collection from the House of Lacroix is inspired by nature's variety, bringing together island paradises and dense verdant rainforests in the traveler's imagination. Whilst the Butterfly Parade fabric is a dynamic and expressive  cotton print featuring an airborne parade of tropical butterflies.The fabrics from both of these Lacroix Collections celebrate colour with gorgeous prints in vivid colours and textures to create uniquely stylish interiors.