Bar Stools to Fall in Love With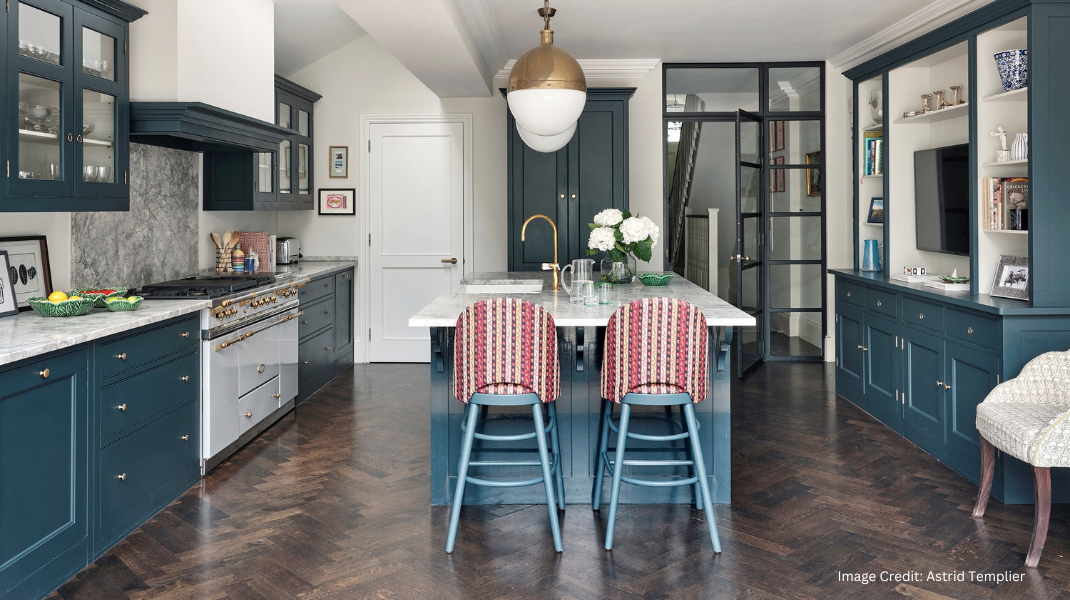 Choosing a bespoke bar stool should be like finding the perfect love-match. Beautifully compatible with your colour scheme, attractive, wonderfully comfortable, and made exactly the right height for you and your kitchen island.
Our luxury bespoke bar stools are individually made to order, and we want yours to be the love of your life.
We firmly believe that buying bespoke bar stools is a wonderful experience. Nothing beats having what you love, made just for you, exactly the way you want it to perfectly fit your home
Your Bar Stool Love Affair Starts Here!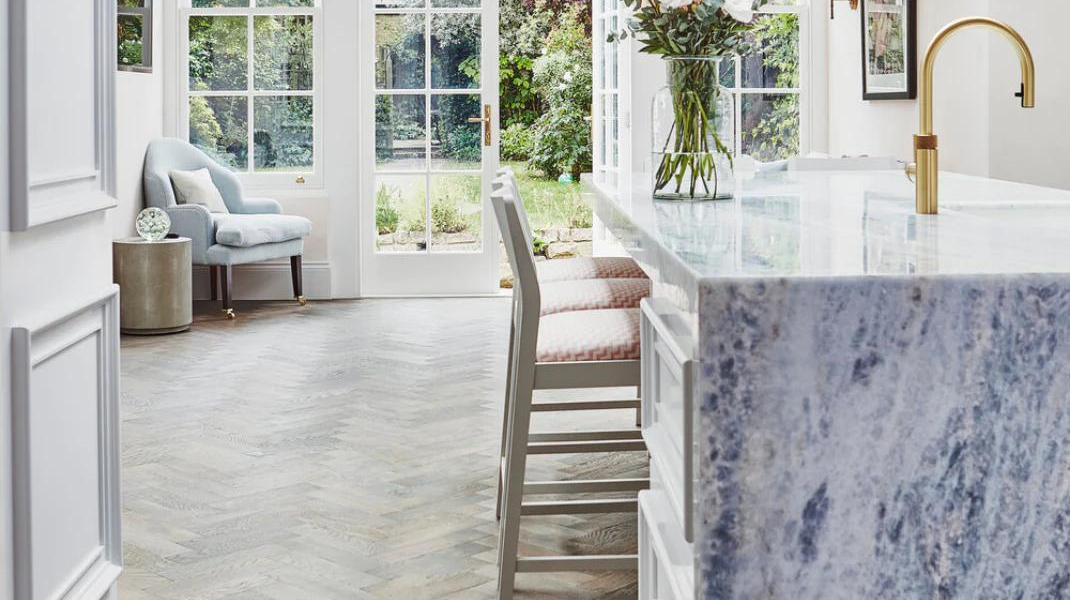 Let us create your dream bar stools that are the perfect match for your kitchen island.
With four stunning models to choose from, we will handcraft our stools in your fantasy fabric and finishing colour. Unlike other Chairmakers, we will also adjust the height of our seats to perfectly fit the height of your kitchen island.
As a family business, we offer a level of personal service that goes way beyond anything offered on the high street.
Models To Sweep You Off Your Feet!
 Our handcrafted bar stools are designed to suit every type of kitchen or home bar area. We feature four beautiful models for you to fall in love with.
The Classic James

is sleek and understated with a timeless style to grace any kitchen island.

The Oxford

is a stylish compact bar stool specifically designed for kitchens with limited space for bar stool seating.

The Ella

with its fully upholstered back, is the embodiment of luxurious elegance and superb comfort.
Please check our Bar Stool Buying Guide for more information on the perfect seat height.
Bar Stool Buying Guide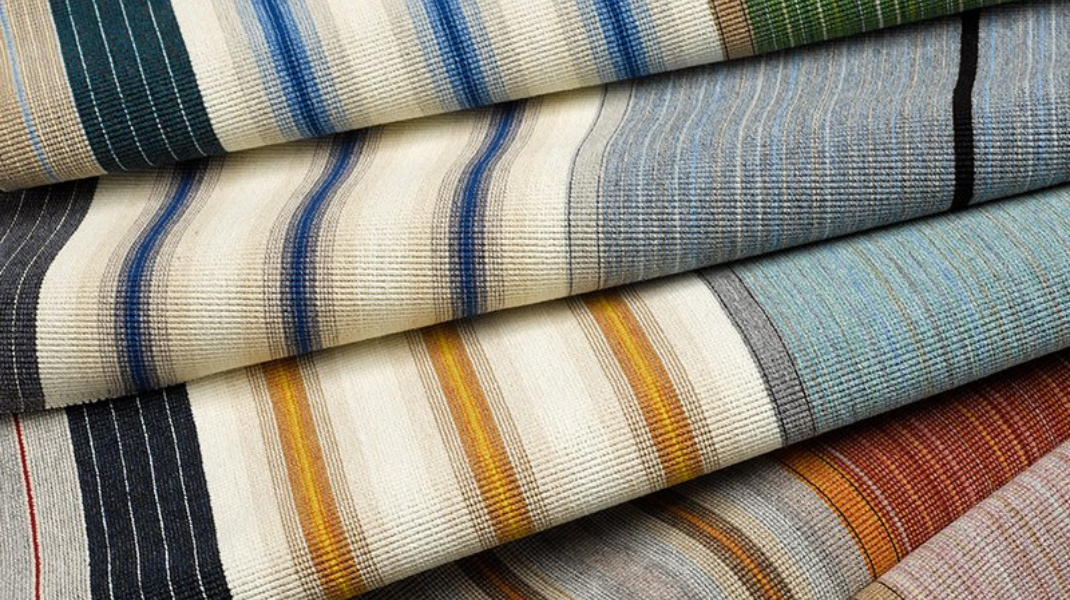 Designer fabrics to desire
Choose any fabric that you love, either from our own Collections or one of your own.
Our Collections showcase the most luxurious and finest quality designer fabrics from some of the world's best designers. You can view our range of fabrics in our collections or download our Designer Fabric Catalogue. 
If you have your own fabric in mind, simply tell us. As bespoke chairmakers, we will meticulously upholster any designer fabric chosen and supplied by you onto our handmade seats.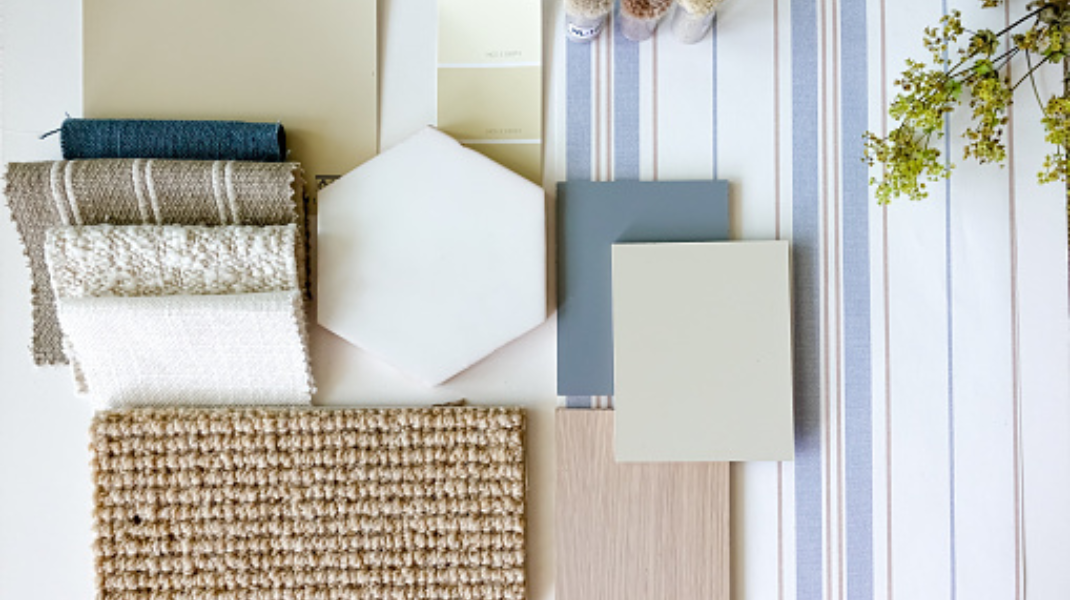 All Your Favourite Colours
Our specialist polishing team can create any finish to perfectly match your kitchen's colour scheme.
Our bar stools are professionally painted using only the highest quality acrylic paint which is specially produced for us.
We can colour match any retail paint colour to coordinate or blend with your kitchen island or cabinetry - a perfect love-match guaranteed!
Your bar stools are one of the most important elements in your kitchen. If you buy them well, you can bet they will last you for years to come. Gabriella James bar stools are handcrafted to perfection in Kent, using only traditional methods to achieve a flawless finish and give a level of comfort that will surpass anything on the high street.
What's more, if you ever fancy a change of fabric or redecorate in new colours, we can simply change the fabric on our seats and the colour of your frames to match with our Refresh Service.
Please ask for more information
Get in touch