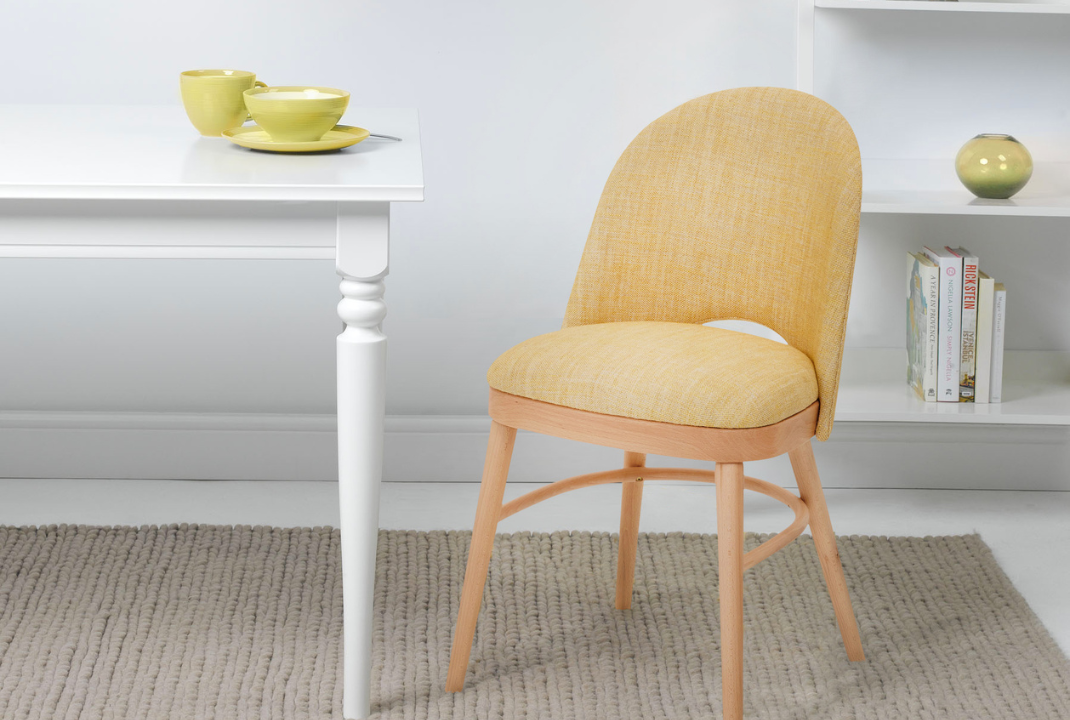 One of the best ways to choose the perfect chair or bar stool is to see it in the comfort of your own home. This is why we will bring our Chairs or Bar Stools to you. 
That way you can see how the style, size and shape work in their intended space. Not only will this help you find the model that is exactly right, but you will also see and feel the quality and natural comfort or 'sittability' of our handmade seats.
We will visit your home at a time that suits you, bringing the models you would like to see and any fabric swatches and paint colours you are considering.
Simply get in touch with this form and let us know which models you would like us to bring.