Top Interior Trends of 2022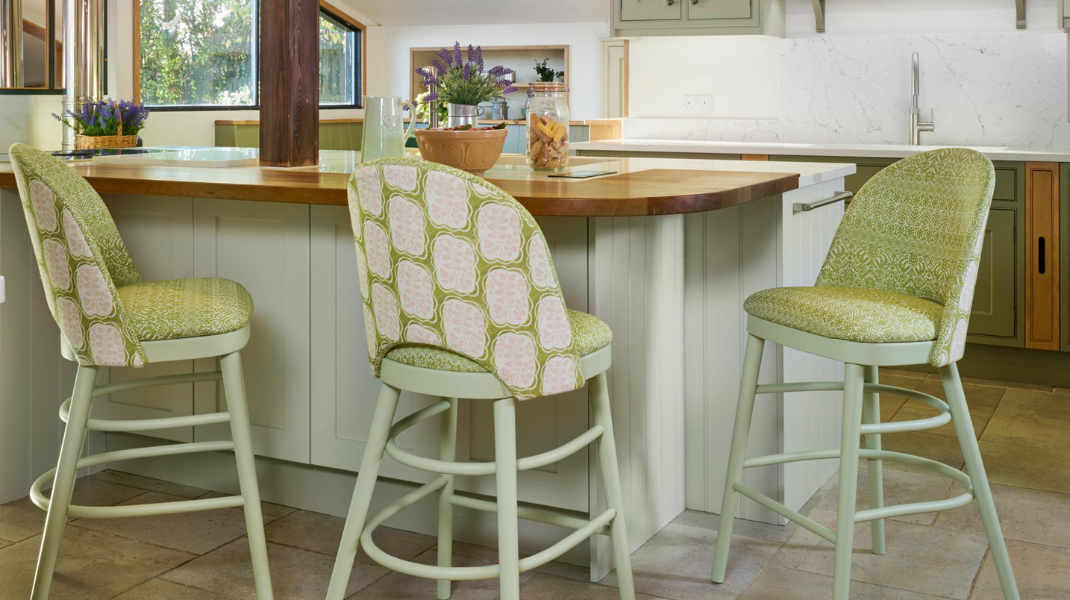 As we near the end of 2022, we thought it was time that we recap all the best interior trends of this year.
In 2022, we've seen a range of new and exciting colour trends on the interior design scene that we love! This year, interior décor has also embraced wellness with an emphasis on creating 'feel good' spaces in our homes incorporating timeless pieces into your home that make you feel great.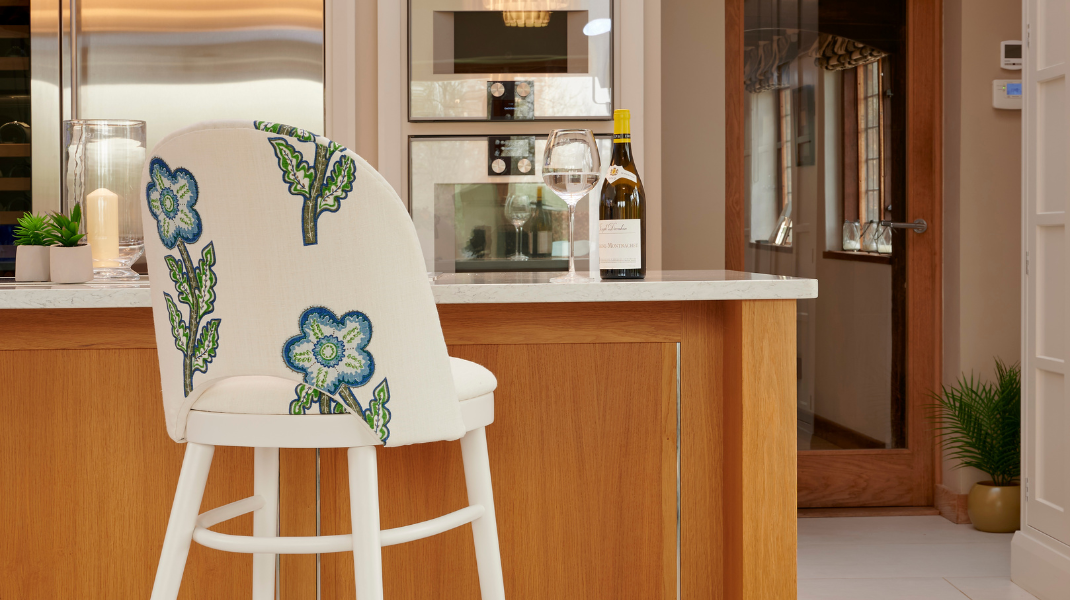 This year, the trend that dominated our homes was one that emphasises natural elements and colour pallets. Greens evoke a sense of calm and reassurance as it symbolises growth and reinvention. The natural simplicity of a green colour palette feels both optimistic and serene which was definitely needed following a difficult couple of years. Natural greens help us to refocus and will definitely be a trend that will see us into next year too.
Alongside greens, incorporating dark hues like browns and adding natural textures like wood influences a cosy, comfortable and calming feel which does wonders for our mental health. We love to see it!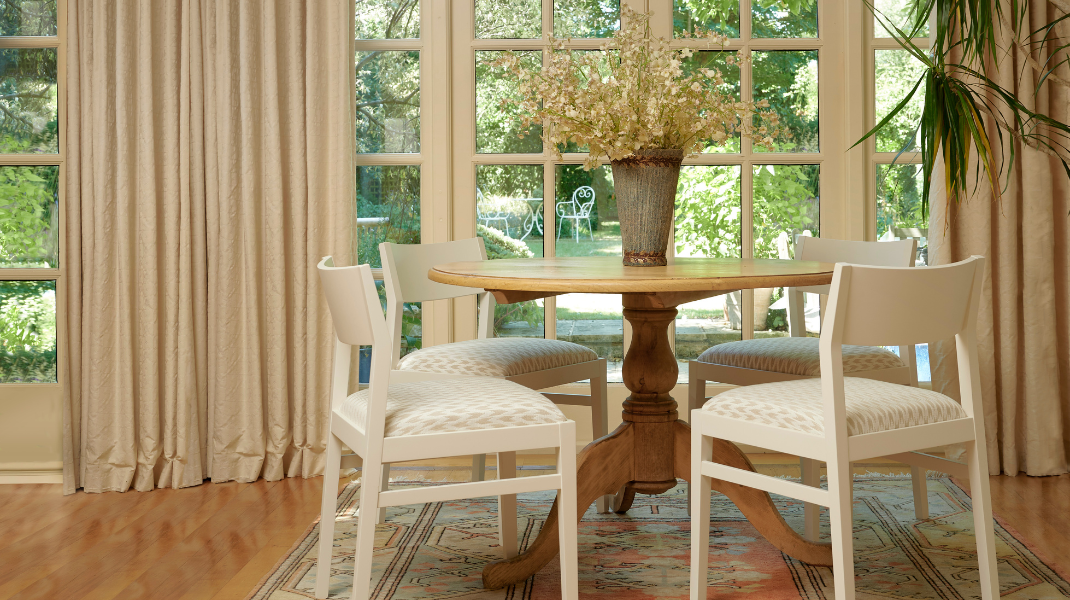 The Neutral trend aligned perfectly with the 'back to nature' trend. Clean neutral colours that help you connect to your spaces throughout your house have been incredibly popular in 2022. Buttery neutral colours like creamy whites, muted beiges and warm greys have provided a calming presence in our homes that is easy on the eyes.
The timeless neutrals pair perfectly with the greens, browns, and woods from the theme of Back to Nature , and will also be a minimalist décor that works well with most other colours and patterns too! This is another trend that we can see spilling over into 2023.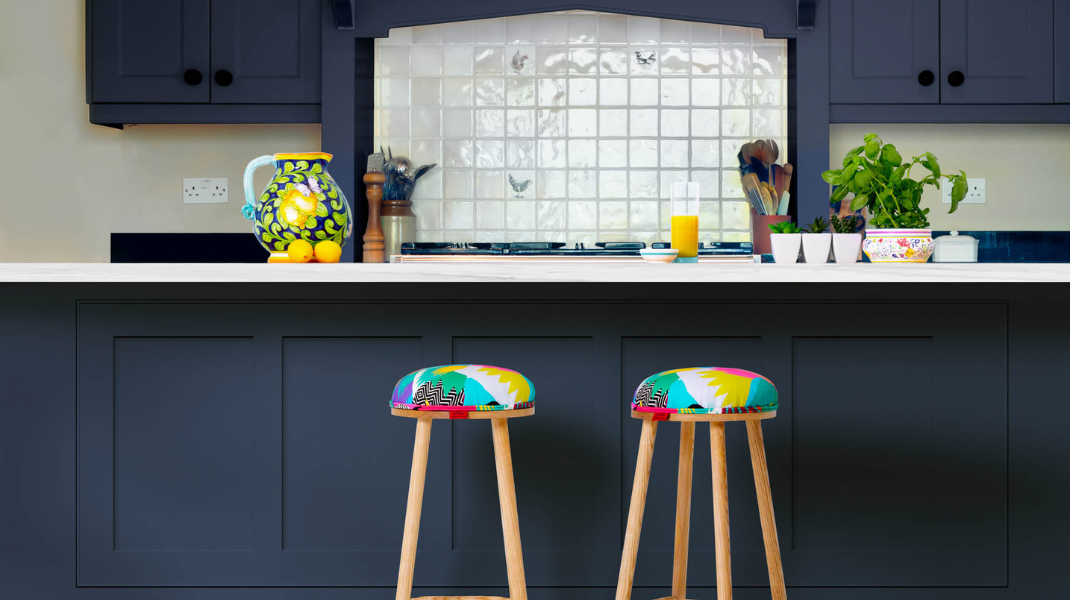 On the opposite end of the spectrum, the maximalism trend rose in popularity with many people loving the eccentricity of clashing patterns and printed upholstery. Layering textures, prints and bright colours have been very on-trend and can even help you unleash your creative and energetic side!
For those who weren't prepared to grab onto the maximalism trend with both hands, don't worry. We predict that over-the-top clashing will take a back seat next year, and introducing one or two statement pieces into your home will make an impressive statement.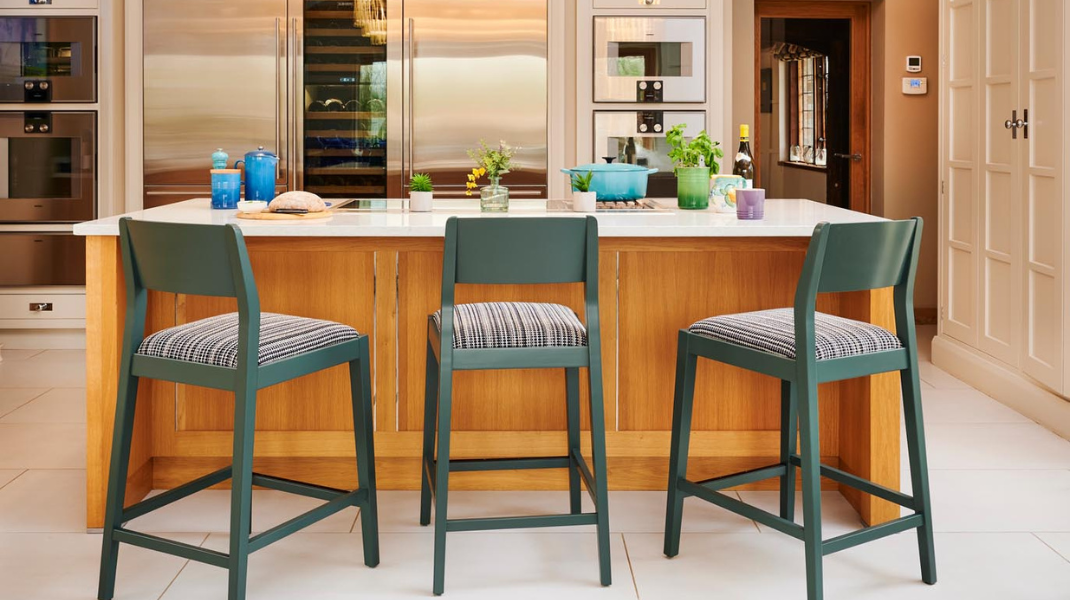 Following on nicely from the maximalism trend is the trend that gave you the freedom to experiment with colours in your home. Bright yellows, reimagined blues and rich reds are a new take on primary colours and have been seen everywhere in 2022. These jewel tones added a touch of luxe to our homes that felt comforting and consistent and could be intertwined perfectly with the other trends above.
Combined with wood tones and warm neutrals, these pops of colour create a welcoming vibe that is perfect for intimate areas of your home. We're sure you'll be seeing more of this next year!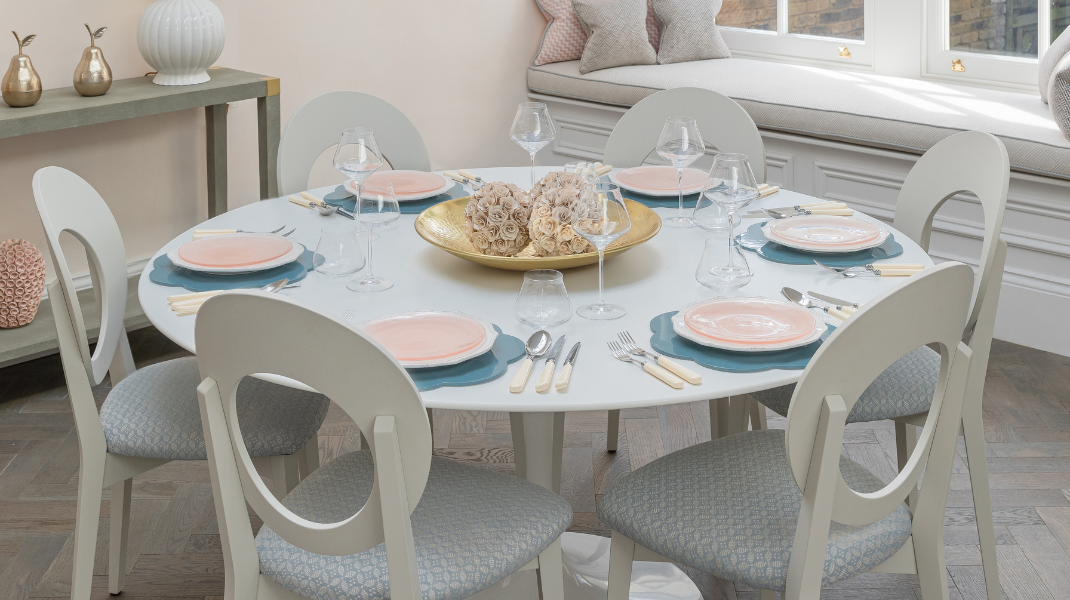 In line with the cosy and calm feel of 2022 comes the curvature trend where sharp, angular shapes were replaced by soft lines. Taking inspiration from the natural world, the curvature trend focused on organic shapes with accessories and furniture that draw influence from shells and abstract art. Curves and rounded shapes create a seamless flow through the home and provides comfort and space for entertaining.
This trend works perfectly alongside neutral colours and natural materials and is a trend we see being around for a very long time.