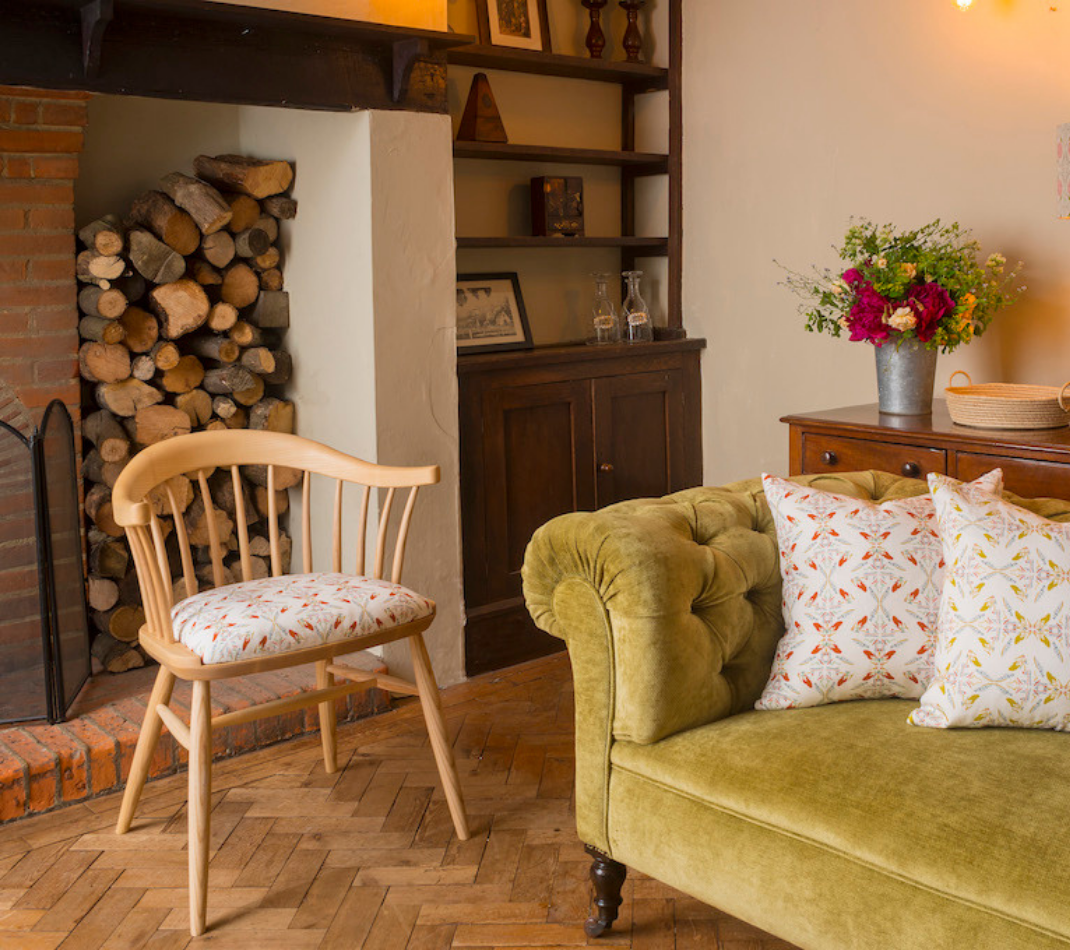 How to mix Pattern and Colour to get the Cottagecore look in your home
At its heart, Cottagecore is all about the simple comforts of home. It is the joy of discovering pretty vintage designs and beautifully crafted items that are infused with personality and create a warm cosy aesthetic. Beautifully blended country cottage patterned prints and ditzy chintz are central to the Cottagecore aesthetic. However, mixing pattern and colour to create a beautiful room is far from easy.
Here are a few simple tips to help you create the perfect vintage cottagey interior
1. Only go with what you love
As William Morris so aptly said "Have nothing in your house that you do not know to be useful or believe to be beautiful." So only pick nostalgic or vintage patterns and colours that you love to create your own pastoral fantasy.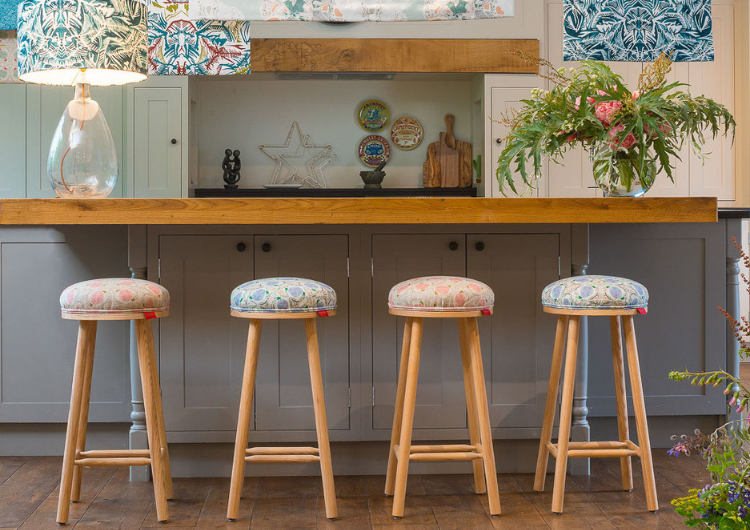 2. A question of Balance
When mixing different patterns together the crucial start-point is the scale and proportion of the pattern. Mixing several patterns that are all the same scale will inevitably look a bit of a jumble. The trick is to mix a large-scale pattern with other smaller geometric or ditzy prints to add layers of character and interest to the room but without jaring.
3. Pick your starting point
Always start with one particular fabric or wallpaper that you love and build out from there. Opt for wallpaper as often as possible as it adds another layer of texture and warmth that is not as easily achievable with a tin of paint.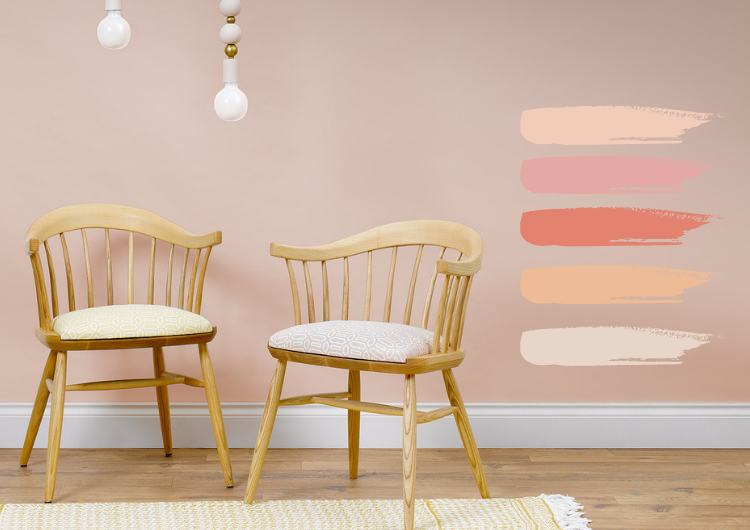 Cottagecore Colours
To help create the warm homely visual aesthetic, use soft pastels and muted earth tones such as warm whites, pale pinks and duck egg blues and greens. These can then be layered with prairie-style touches, botanical prints and feminine fabrics to create the nostalgic, romantic look of an idyllic English country cottage.
Upholstery is a great way to add texture and colour
Ultimately, Cottagecore is a celebration of traditional skills and crafts. The emerging renaissance in British textiles is perfectly in tune with this ethos. British designers are creating stunning prints, ikats and weaves using natural materials and traditional craft skills and natural colour pigments. Try layering different textiles and textures together from weaves to soft linen and organic cotton. Mix smaller scale weaves alongside larger patterns, or blend ikats with smaller prints.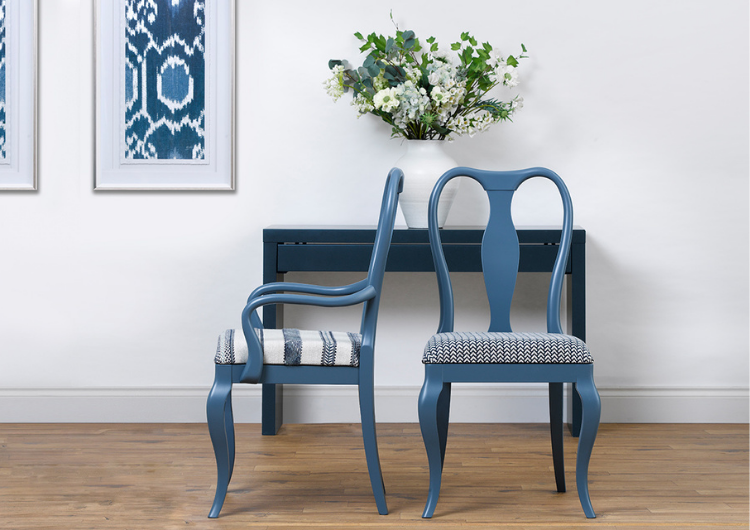 Our Signature Collection
Our Signature Collection, produced collaboration with interior designer Anna Ward, showcases a range of luxury designer weaves and prints from British Designers that are beautifully set against traditional finishing colours to create a perfect Cottagecore look.
Working with our favourite colour picks, blue, green and pink colourways flow from print to print and across different textures of weave, linen and cotton. Smaller scale weaves sit alongside larger patterns, with all fabrics chosen to work beautifully layered together to help you create your own perfect vintage Cottagecore aesthetic.
View Collection